Discover The Difference For Yourself
As soon as you reach out to us, you'll notice the distinction between us and other monument providers. Our focus is not to persuade you to make a purchase, but rather to guide you through the memorial process with compassion and understanding. To verify the excellence of our service, we encourage you to ask those in your community about their experiences with us. If you've been postponing your memorial plans, let us save you some time – they'll tell you to contact us immediately.
4869 South Prospect Street,
Ravenna, OH, 44266
Monday – Friday 9:30 AM to 4:30 PM
Evenings & Weekends By Appointment
Monday – Friday
9:30 AM to 4:30 PM

Evenings & Weekends
By Appointment
Ever Wonder Why We Come So Highly Regarded
Are Job isn't to sell you a memorial, our job is to help you memorialize the life of your loved one. Our competitors will disagree with us on this, but we stand by the principle that our job isn't done until we capture the life, love and laughter you experienced with your loved one.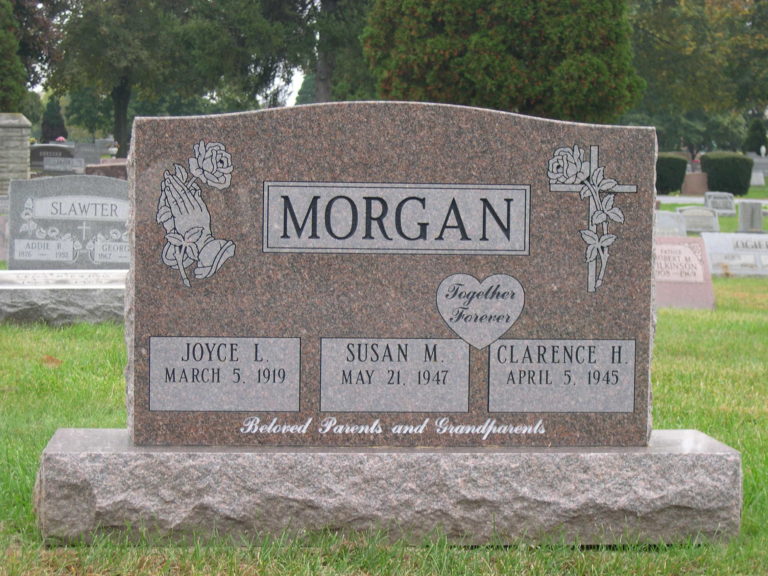 We Treat Everyone Like Family
As a family owned business we know what it means to treat someone like family. We also know how hard it is to plan a memorial. So instead of trying to sell you we get to know you first, to guide you through the already difficult processes of laying your loved one in their eternal resting place. It's not the easy way to help someone memorialize their loved one, but is is the right way. Which is why you can be certain that when you walk out our doors you will be leaving with a new friend at American Monument And Granite Company. 
Hear What Others Are Saying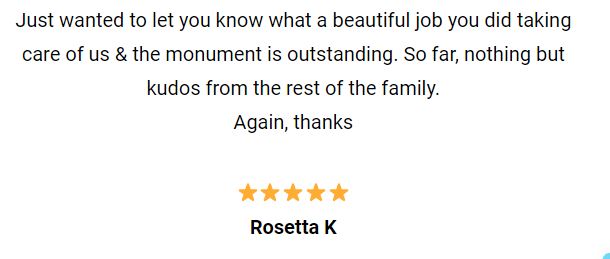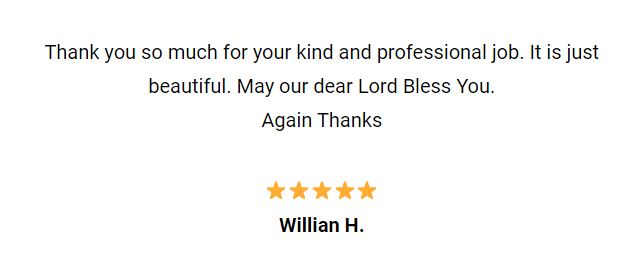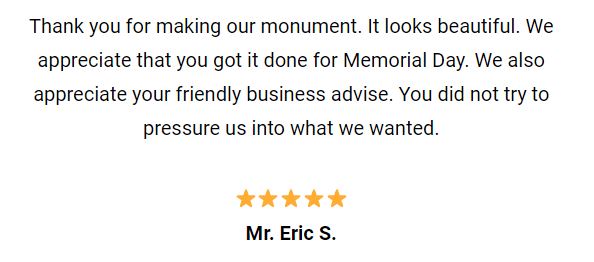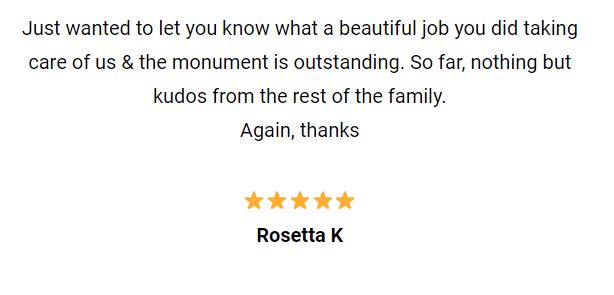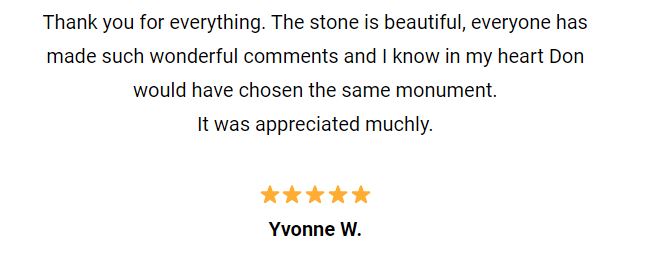 Your Satisfaction Is Guaranteed 
Engraving granite is a difficult task and ensuring that your loved one is memorialized in a way that represents their life is even harder. That's why we back up all the claims we make with a 100% satisfaction guarantee. All of our memorials come with a 100% satisfaction guarantee should any part of your memorial prove defective in any way, we will replace it free of charge. This is a bold guarantee to make in the granite business, but we are certain that we will exceed all your exceptions.